#XperienceTravelTheTaylorWay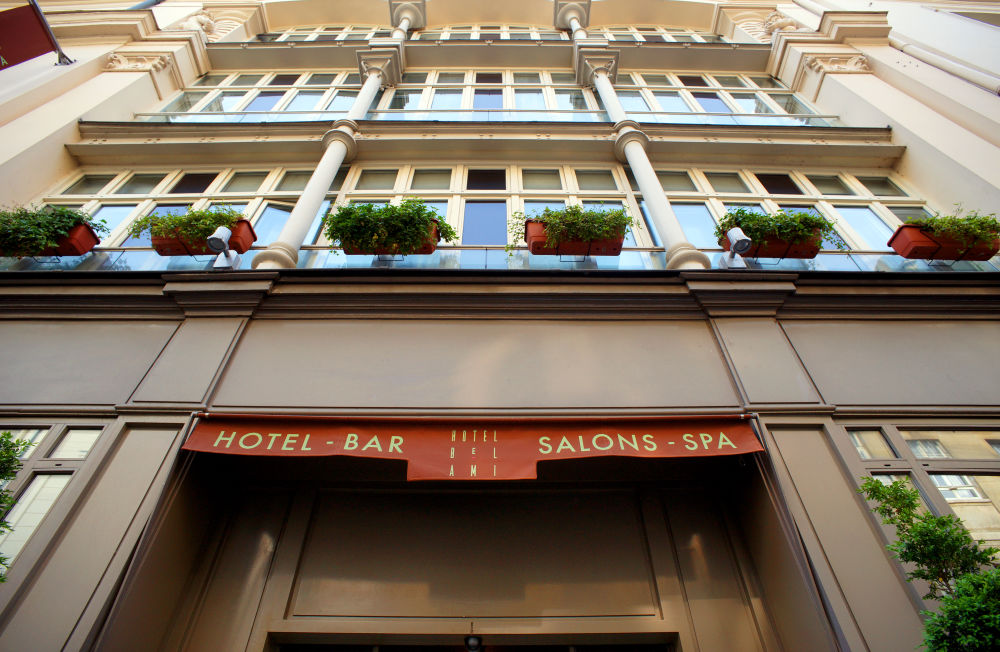 Long Stay Special at Hotel Bel Ami
Offer only valid at the Hotel Bel Ami, from November 1st, 2017 to February 28th, 2018
Offer includes complimentary buffet breakfast, Wi-Fi 15% discount on F&B and VIP amenities.
Offer subject to availability. Black – out dates may apply.
A three – night minimum is required. Complimentary night must be used in conjunction with initial stay and cannot be combined with any other offer.
Rates are per room, per night, excluding VAT and service fees
City tax not included, € 3,30 per person, per day.
Reservations can be made by calling the hotel at +33 (0)1 42 61 87 02 or by email resa@bel-ami-hotel.comVoid where prohibited by law
Offer not valid for groups or contracted rates Not to be combined with other special offers or promotions.
B Signature Hotels & Resorts reserves the right to discontinue this offer at any time.
Hotel Bel Ami and its respective logo are the trademark of B Signature Hotels & Resorts, or its affiliates.
For more information phone 1-888-DDHRM09
from ddhrm http://ift.tt/2EWtszJ Visit Taylor & Co. Travel's AllInclusive website at http://ift.tt/2ndHCGE for all your travel, wedding & accessory needs, and to book one of the featured DDHRM Resorts/Hotels or Destination Wedding!!!
via IFTTT